We are very grateful for our sponsors' support, which allows us to continue to hold high-quality speaker, social and careers events for our members throughout the year.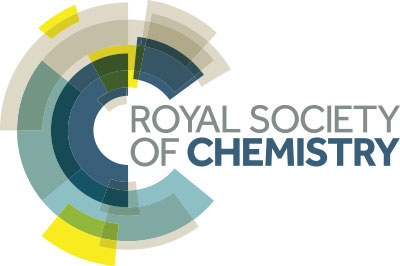 RSC
The Royal Society of Chemistry is the professional body for chemical scientists in the UK. As a not-for-profit organisation, it aims to bring together its 54,000 members to further knowledge and encourage collaboration and innovation.
University students are able to become student members of the RSC, with benefits including support in pursuing a career in science, opportunities to attend talks and conferences, and access to resources showcasing the latest in exciting research.

JA KEMP
JA Kemp are one of the largest UK and European Patent and Trade Mark Attorney firms, ranked in tier 1 by The Legal 500 and Chambers and Partners. Recruiting candidates with scientific and technical backgrounds, JA Kemp handle patent and trade mark applications, and advise clients on strategy.
Find out more about career opportunities with JA Kemp here.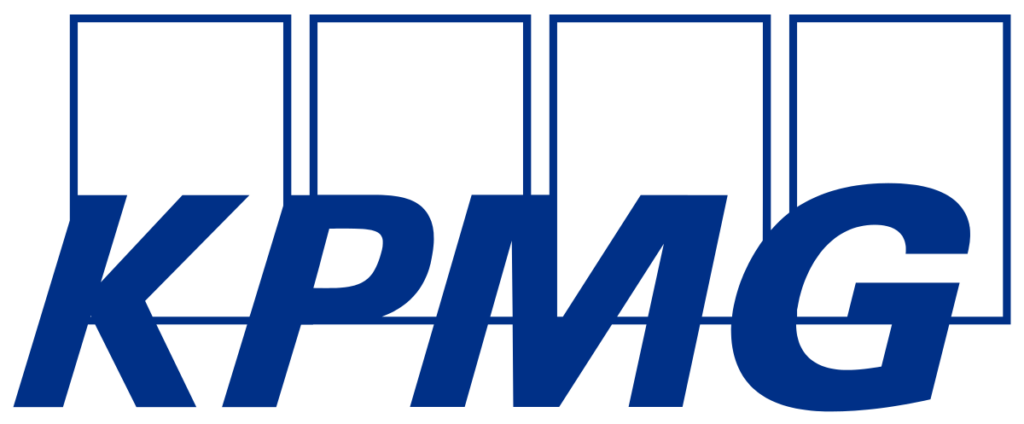 KPMG
KPMG is a multinational professional services network, and one of the Big Four accounting organisations. Through helping other organisations mitigate risks and grasp opportunities, they drive positive, sustainable change for clients, their people and society at large.
Find out more about career opportunities with KPMG here.

Allen & Overy
Allen & Overy is an international law firm advising national and multinational corporations, financial institutions, and governments. It is one of the ten largest law firms in the world measured by revenue and is regularly listed as one of the most prestigious and elite law firms in the world.
They deliver legal advice to clients through advanced technological and resourcing solutions.
Find out more about career opportunities with Allen & Overy here.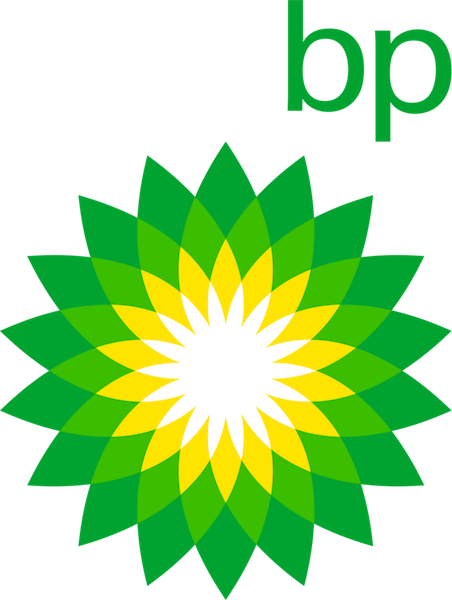 BP
BP is one of the world's leading oil and gas companies, integrating all aspects of the industry such as exploration, production, distribution and power generation. With efficient energy production, including from renewable sources, BP aims to stay at the forefront of technology and make a real contribution to a low carbon future for our planet.
Find out more about career opportunities with BP here.
We also work with other organisations to give the maximum support we can for our members as they progress through their degree.

Teach First
Teach First are a charity which aims to help young people from poorer backgrounds, who are unfairly disadvantaged by the education system in the UK. With goals of improving literacy and numeracy in primary schools and GCSE grades in secondary schools, amongst other target areas, Teach First partner with schools and provide programmes for university students to enter into teaching.
Find out more about opportunities with Teach First here.
OUCB is always interested in opportunities for collaboration, and has a strong interest in creating and developing a close working relationship with its partners, coming to an agreement which benefits both parties equally.